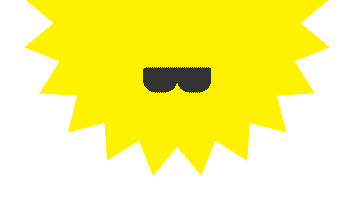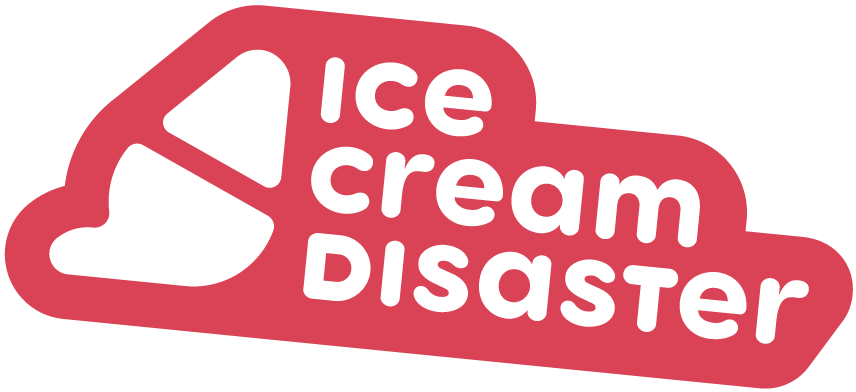 Ice cream Disaster, a 100% free arcade mobile game
Catch and stack as many scoops of ice cream as you can before your ice cream cone collapses in this one-player, offline, ad-free, arcade game available for Android and iOS!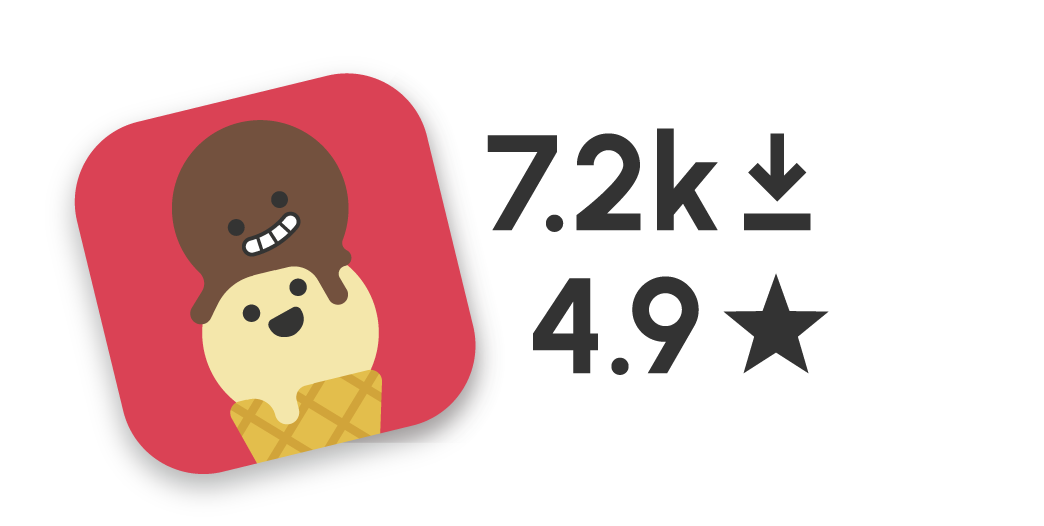 Beat the game your way using your skills
Find your favourite strategy to get the best scores and unlock cute characters, upgrade useful cones and explore fun and colourful levels. There's more than 60 different ice cream flavours in Ice Cream Disaster. Can you taste all of them to complete your Flavourpedia?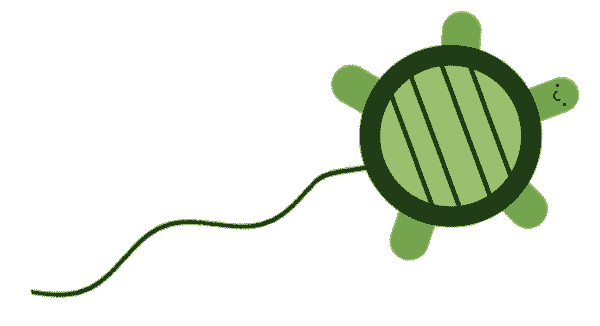 There's nine playable characters, nine levels to beat, eight unlockable and upgradable cones and the story of a peculiar turtle searching for the Legendairy flavours.
Learn tricks to catch and stack the hardest and rarest flavours and have fun playing with the physics-based bizarre obstacles that will fall from the sky.
About Ice Cream Disaster
Ice Cream Disaster is Ramon Bosch's first ever developed game that has been published too. Follow these links to know more about the design process or the development process behind it!
Also, here's a few sites that said nice things about Ice Cream Disaster:​​​​​​​​​​​​​​
Have you played Ice Cream Disaster?​​​​​​​​​​​​​ Remember to review it on the App Store or Google Play!​​​​​​​​​​​​​ Also, get in touch by mailing me at hi@icecreamdisaster.com​!